Over 15 Years Of Experience
In The Automotive Industry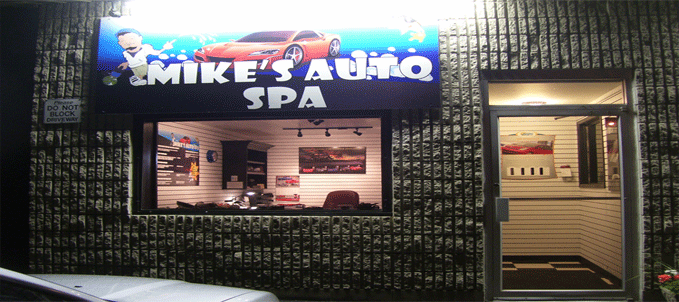 Offering high quality Car Detailing services, we will get rid of entire issues regarding your vehicle's appearance. We have only one aim – to provide you with standard car cleaning and detailing services to meet your highest expectation.
Owned and operated by Mike Agriesti, a Brantford resident with over 15-years of experience, Mike's Auto Spa is the place to visit when you need expert car cleaning care!
Centrally located at 568 West St., Mike's Auto Spa is ready to serve the auto care needs of Brantford and the surrounding area.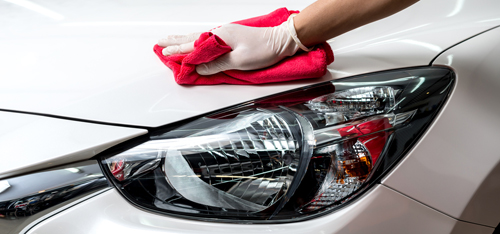 We provide same-day service as well as pick-up and delivery! Give us a call to book your service today!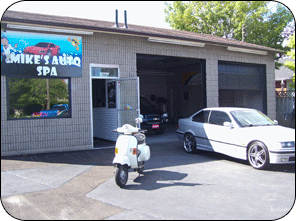 WE OFFER THE HIGHEST QUALITY DETAILING SERVICES!